Please Feel Free to Browse The Following Home Pages.
The PARTY PEOPLE Of New Jersey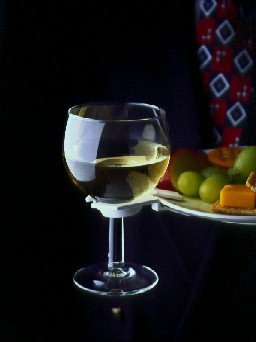 At Your Next Stand-Up Affair, Buffet or Event, Give Your Guests An "Extra Hand" Wine Clip that Conveniently Clips their Wine Glass to their Snack or Dinner Plate.

There Will Be No More Juggling and It's also a Unique Advertising Tool!

The "EXTRA HAND" Wine Clip
From
USCCCN International, Incorporated's
PARTY PEOPLE Division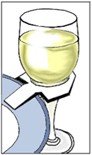 Your One-Stop Resource to ALL Federal Government Grants and Funding!
FEDERAL (GRANT) MONEY RETRIEVER CD-ROM FOR 2003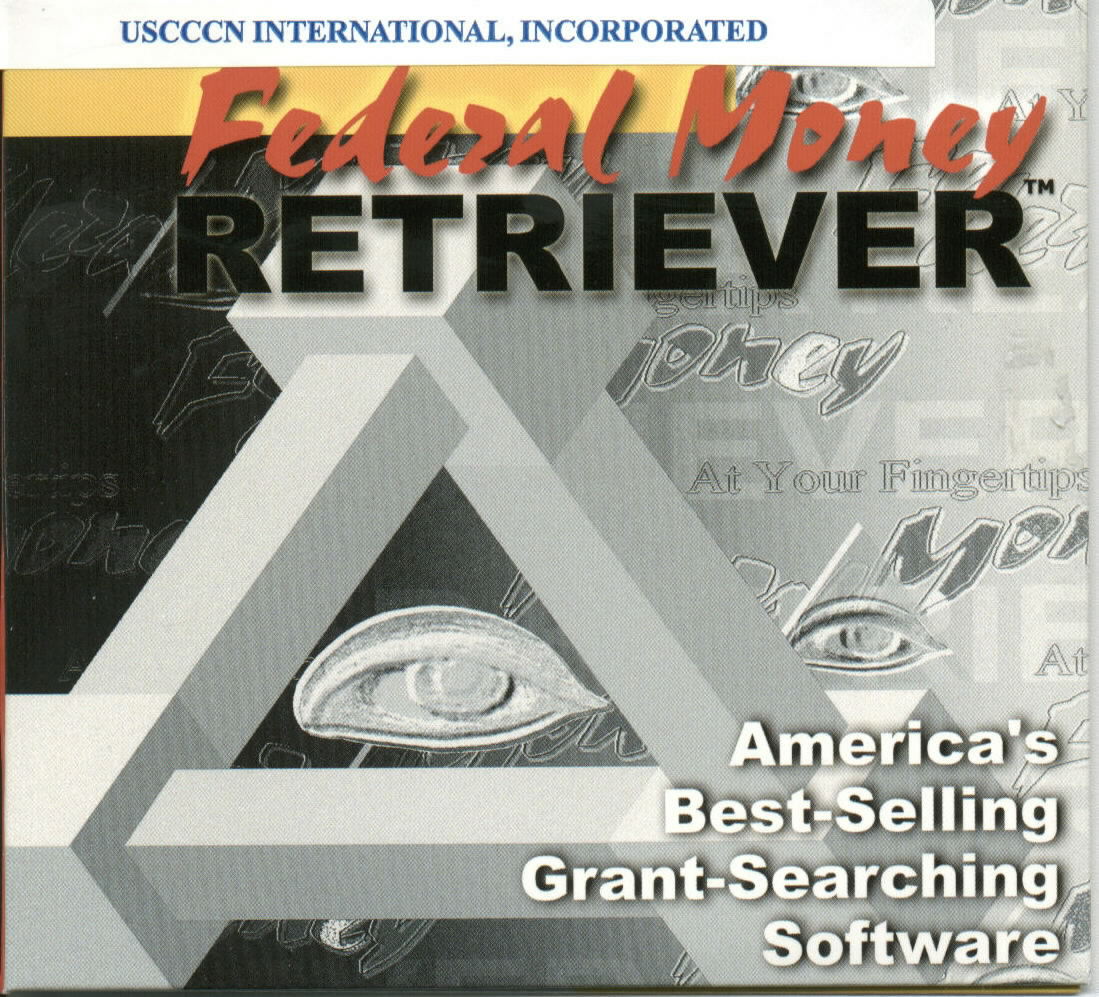 THE STRESS MANAGEMENT FOR LIFE CD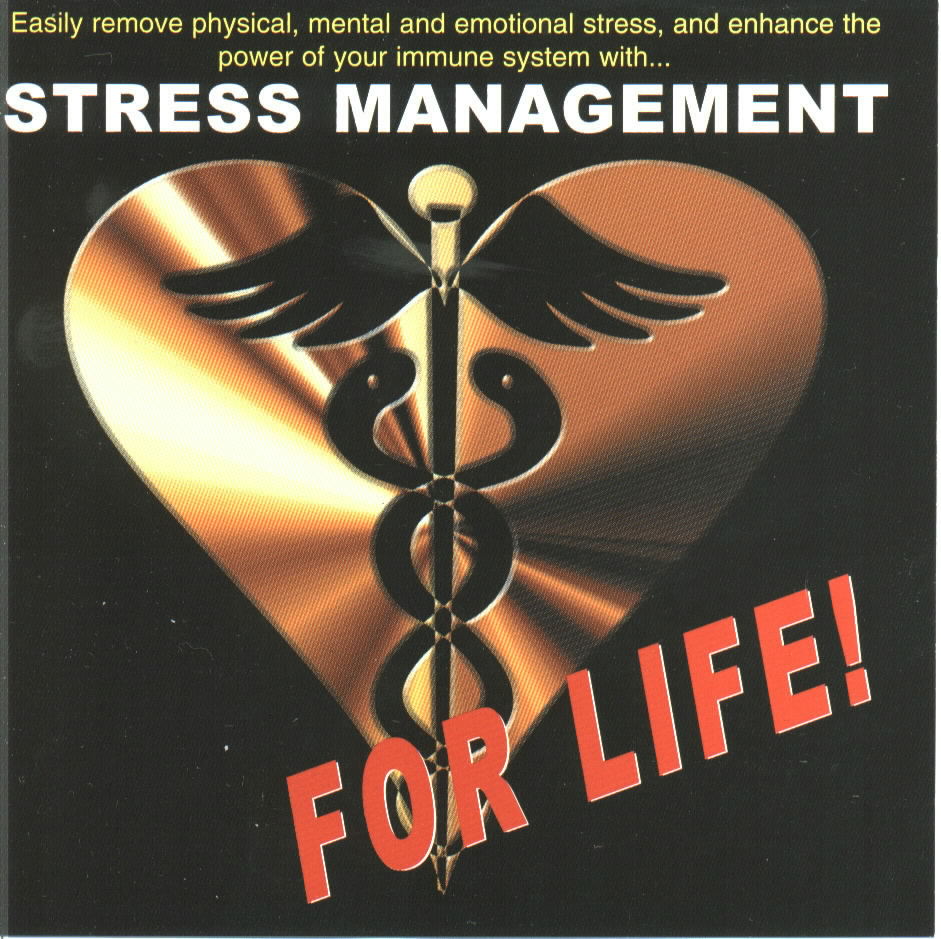 In a Car Accident, Your Vehicle's Doors and Seat Belts May Jam. Your Only Means of Escape May Be The Window. At That Moment, You (and Your Passengers) Will NEED "LIFE HAMMER!" Order Yours Today!