Website Links In Your Interest:
Insurance Investigation Self-Training
GRANTS and Funding From the Federal Government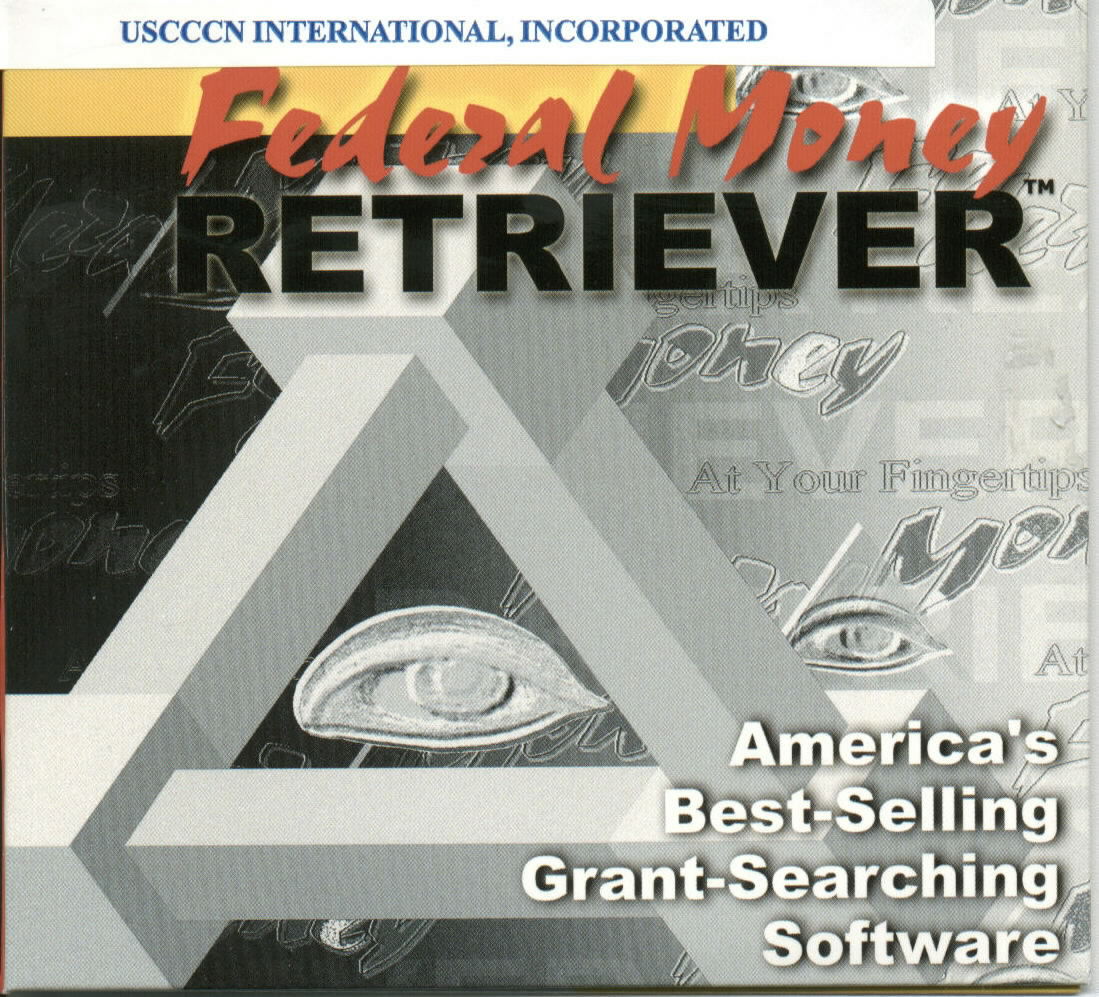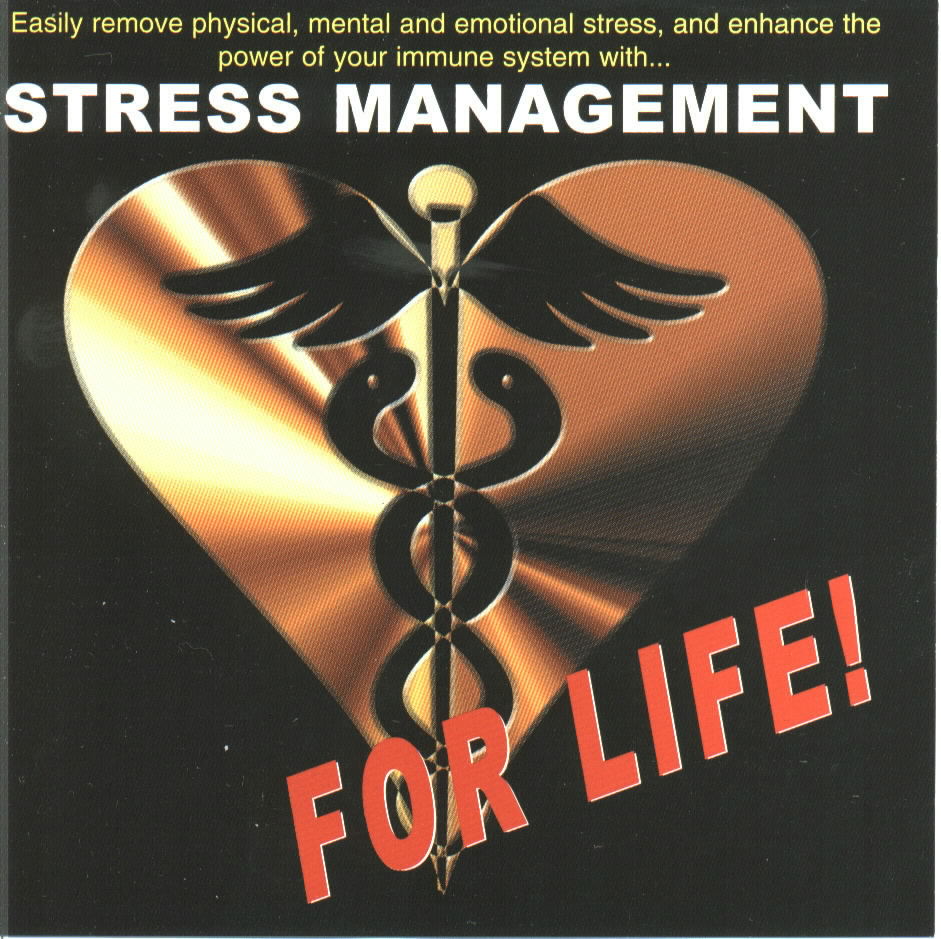 Police Street Stress Management CD-ROM

Armed Robbery Training Manual on CD-ROM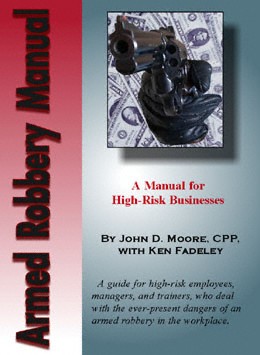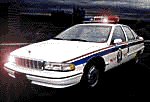 TO THE ATTENTION OF:

All Law Enforcement and Security Agencies

From The USCCCN II/NATIONAL CRIME COMMISSION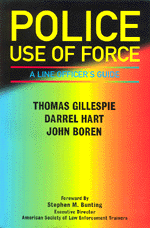 The USCCCN II/National Crime Commission takes exceptional pride in bringing to both the law enforcement and security training arena, a new and vital publication which offers an in-depth focus on the Reactive Control Model.

"Police: Use of Force" introduces a revolutionary new model to guide law enforcement officers during incidents that require the often controversial issue of Use of Force.

Unlike previous attempts to give officers a usable tool with which to respond when force is appropriate, the Reactive Control Model is the only proven model that matches appropriate officer responses to specific behavior by subjects. This is a radically different approach to dealing with subjects because it eliminates the subjective element of response, and bases officer response on what a subject does.

By using the Reactive Control Model, police officers can now make instantaneous assessment of a subject's behavior, and formulate an appropriate level of force response, as defined by agency policy and legal precedent.

The Reactive Control Model is complex enough to cover any possible contact with a subject, from compliance to deadly threat, yet is simple enough to be used in highly charged incidents where on-scene actions happen rapidly, and can escalate to deadly encounters in a matter of seconds.

The Reactive Control Model is ideal for training use of force principles to officers in the classroom, yet effective for real-life encounters on the street.

The Reactive Control Model equips departments and officers with a practical tool that will reduce the possibility of excessive force being used, and provide them with a template for report writing and analysis that will support them in courtroom testimony.

The Reactive Control Model has already been adopted by several American law enforcement agencies as the standard for use of force.

The guidebook, in its 106 pages, includes a handy laminated, color-coded reference card officers can carry with them to instantly refresh their memories and, at the same time, reinforce their ability to recognize subject behavior cues and formulate force responses, while also serving as a vital tool and as an aid for report writing.

We suggest that individual copies of "POLICE: Use of Force" be issued to each officer in your agency or on your force, in order that each can become knowledgeable about the Reactive Control Model and also have their personal copy of the reference card.

Quantity discounts are available for agencies needing multiple copies. Kindly E-mail uscccnii@aol.com and Provide the Quantity of Guidebooks You will Need for a Price Quote.

Prepaid Orders should be sent to:

USCCCN II/National Crime Commission
Post Office Box 663
South Plainfield, New Jersey 07080-0663
Fed. ID# 22-3248936

The Price of POLICE: Use of Force: $39.95 Per Copy - Delivered

All Orders Must Be Prepaid - Payable to: USCCCNII/NCC

Individual NJ (Only) Purchasers Must Add 6% NJS Tax.

Also Available: (Must Be Prepaid)

__ILID: Detecting Deception in Verbal Behavior....@$ 39.95

__Federal (Grant) Money Retriever on CD-ROM.......@$119.95

__Armed Robbery Training Manual on CD-ROM.........@$295.00

__Stress Management For Life CD...................@$ 29.95

__Street Stress Fighter For Law Enforcement CD-ROM@$ 49.95

__COP SHOCK - Surviving PTSD......................@$ 29.95

__PE Handbook of Insurance Investigation..........@$ 35.00

__Survival Tactics for Armed/Unarmed Merchants....@$ 29.95

__Domestic Disputes - Officers Killed VHS.........@$225.00

__Domestic Violence VHS...........................@$125.00

__Domestic Violence Survival Guide................@$ 29.95

__Instructor Development Training Manual..........@$ 65.00

__Officers Guide to Better Courtroom Testimony....@$ 29.95